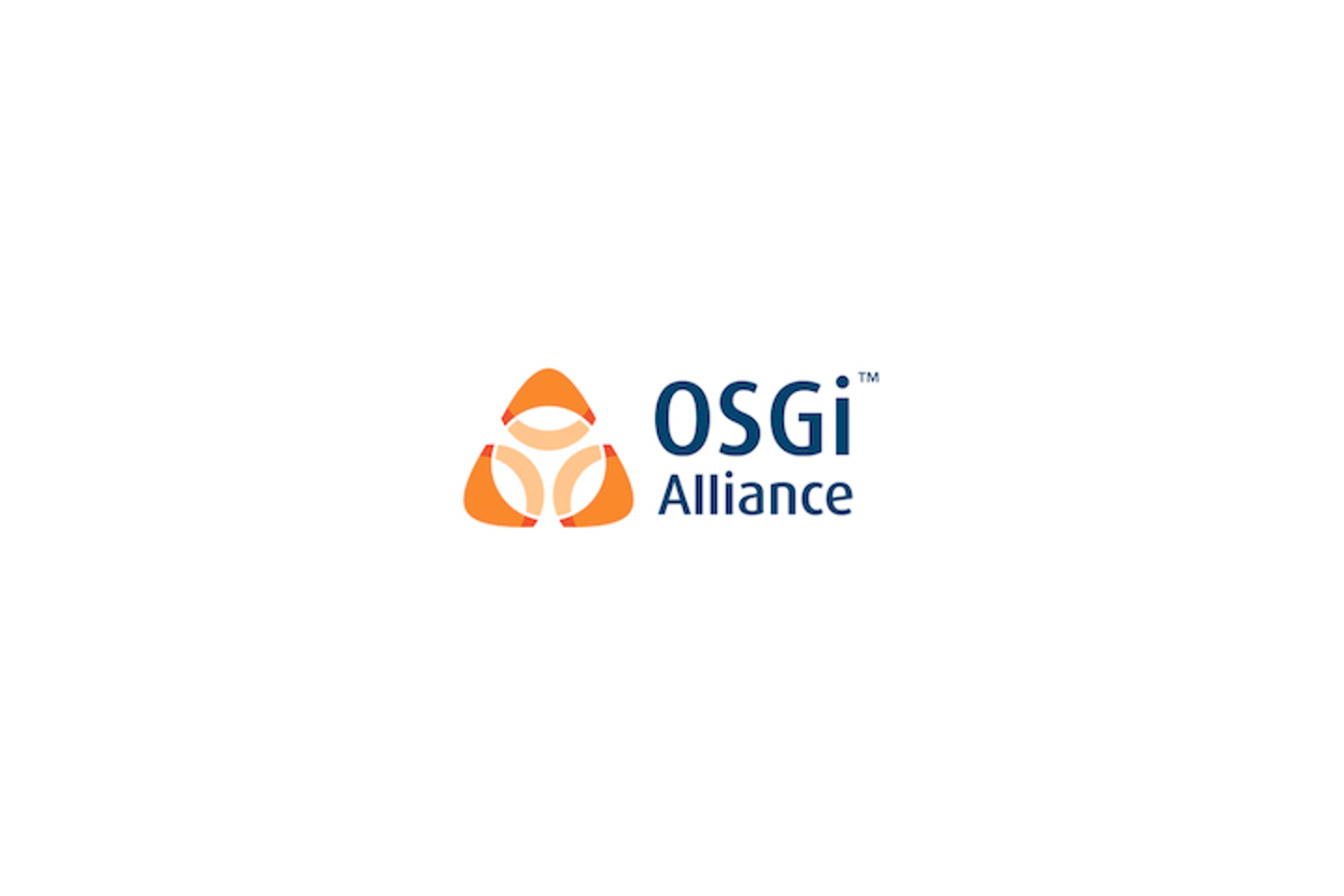 May 27, 2016
Dependency Injection for Declarative Services in OSGi Part 2
---
Completed Project Download
You can download the completed project from here. For the source, you can checkout the code from github.
Creating and Consuming Services with SCR
Part 1 of this blog covers the basics of SCR, so it is best to start with this material if you are new to SCR or dependency injection. In the post we will cover creating SCR (Service Component Runtime) components that expose and consume OSGi services. Lets start with creating a bundle with a component that exposes a service.
GreetingService
First we will define an interface for our service. We will use this interface to expose our service to the service registry for injection into our service client.
Interface
Next we will create a component that will implement this interface.
Implementation
GreetingService Project pom.xml
MANIFEST file
SCR Descriptor xml
Greeting Service Client
GreetingService Client pom.xml
MANIFEST file
SCR Descriptor xml
Running the Project
Download the completed project (link)
Navigate to the download location and explode the compressed artifact.
Move into the root of the exploded artifact (i.e. the felix-framework-5.4.0 directory)
Run the felix.jar file from the context of the root directory
Example)
This will launch the gogo shell. Also, you should see the logging output from the SCR container initalizing and activating our GreetingServiceClient.
Exmaple Output:
Now, lets demonstrate what happens when we disable the GreetingServiceImpl component.
Run the scr:list command to see a listing of the SCR components.
Run the 'scr:disable com.stackleader.training.osgi.scr.greeting.service.impl.GreetingServiceImpl' command to disable our component
Note the logging output.
Example Output:
Finally, lets re-enable the service to demonstrate how SCR will handle this event.
Run the 'scr:enable com.stackleader.training.osgi.scr.greeting.service.impl.GreetingServiceImpl' command to enable our component
Example Output:
Full Example Shell)