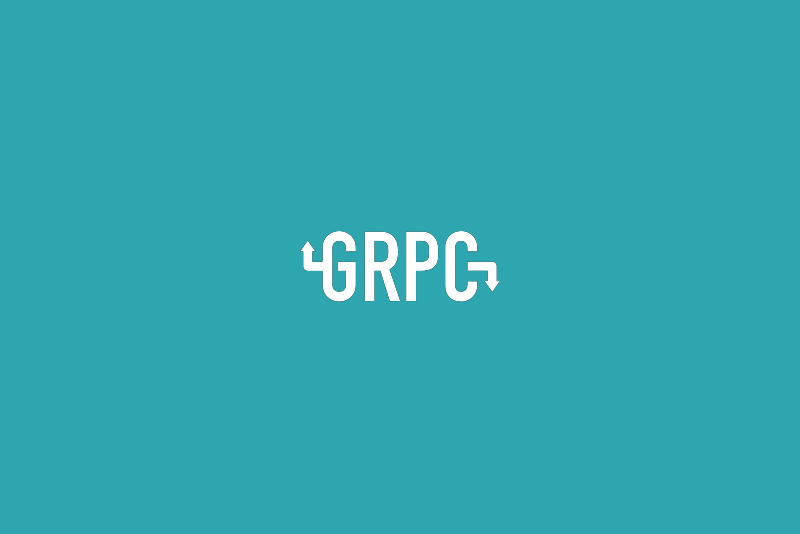 Jun 24, 2016
Generating gRPC Code using Maven
---
Overview
This post will cover how to generate a gRPC api jar from a .proto service contract using Maven. This generated api jar can then be used to implement a gRPC service implementation and/or a client for consuming a gRPC service.
Source Code
The source code for this example is available on github.
Project Structure

pom.xml
helloworld.proto
Generated Source Code
Implementing gRPC Service and Client
In Part 2 we will cover the basics of how to implement a gRPC service and client using the API jar generated from this maven build.