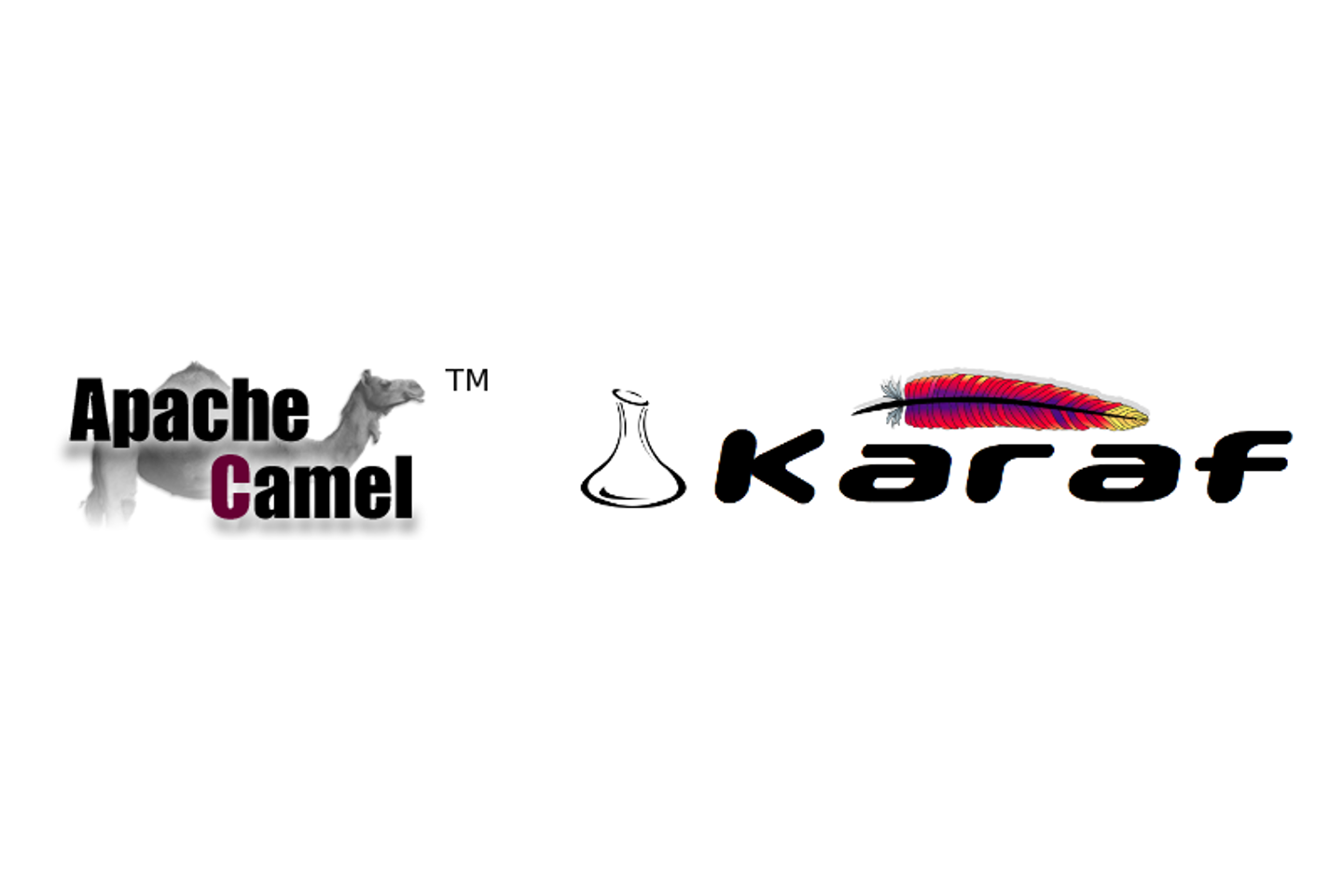 Apr 11, 2017
Getting started with camel-cdi on EAP 7
---
Overview
The Apache Camel CDI component was updated in 2.17 to integrate more seemlessly with CDI. This post shows an example of how to get started defining routes using the java dsl with the use of the camel-cdi component.
Source
The source code for this example is available on github.
pom.xml
Defining a Camel Route
Create an application scoped class extending org.apache.camel.builder.RouteBuilder and use the camel-cdi org.apache.camel.cdi.ContextName annotation to provide the camel context reference.
The above route will simply log the message "Hello Camel" every 5 seconds.
Output